What make us special? 
Learn Mandarin Fast (LMF) is
a

unique

concept designed to teach practical Mandarin to total beginners in the shortest amount of time. It is about 30 hours. Participants can grasp the essentials of Mandarin about 30% faster than any other program. 
Chinese characters are not directly connected to speech, learning how to write in Chinese takes time and practice. Mandarin also has a relatively small sound range, with only about 400 different sounds.
The LMF program
 

is based on the spoken aspect of the language and each character taught comes with its spelling in Pinyin, the standard system of romanized spelling for Chinese words. You can speak Mandarin just in one hour. 
LMF program
 

also focuses on what is important for participants so they can reach with their Chinese audience promptly. 
Whether it is for business, travel, or leisure, LMF gives you the ability to effectively communicate in Mandarin soon. 
LMF PROGRAM is designed by Hua Jie Language Programme
.

The founder - Ms Julie has more than 15 years of teaching Chinese as a second language to both adults and children. Thousands of participants has benefited from this program. Now we are making series videos to help more people to learn Chinese on their own pace.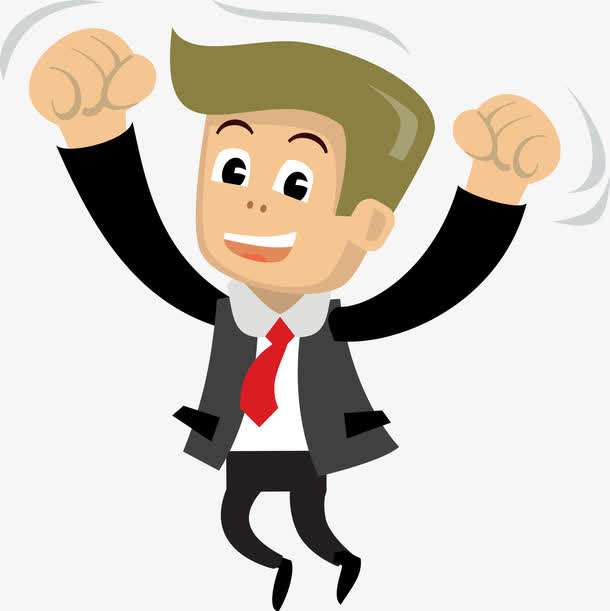 These Video Lessons was so easy to follow! They are so fun to learn Chinese with it!
​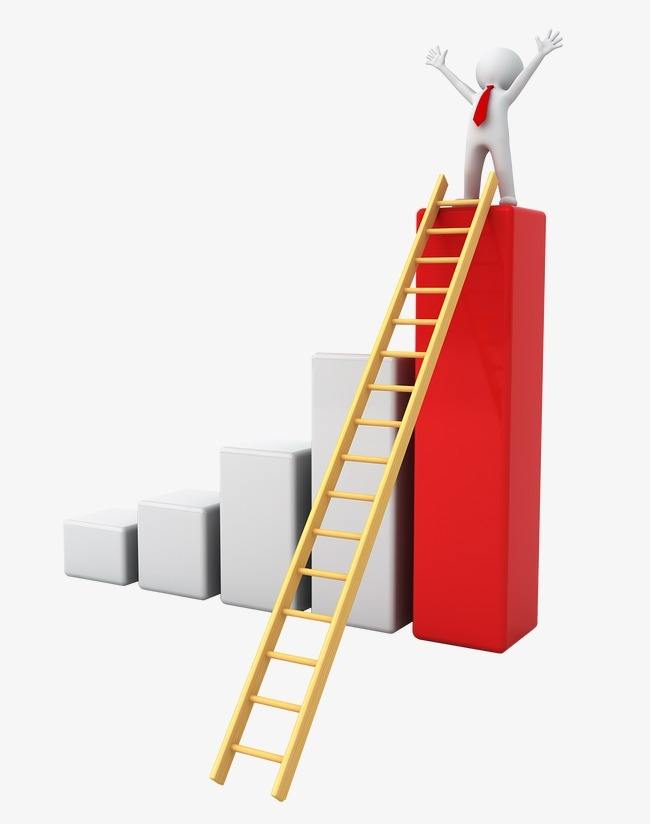 It is easy to achieve my learning goal!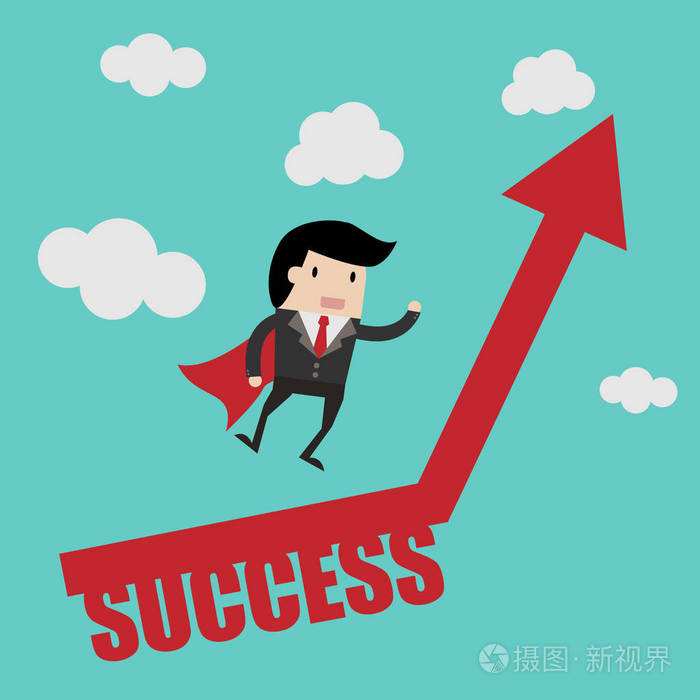 I am successful in learning this course! Cheers!





Check your inbox to confirm your subscription